Police Department
The City of Hudson Police Department is committed to making a positive difference in the lives of our citizens through professionally supported and trained police offers. Officers strive to provide an environment that will allow citizens to live and work in a safe and secure community.
If you are witnessing a crime in progress or are experiencing an emergency, please dial 911
The City of Hudson, like most smaller cities in Angelina County, partners with the Angelina County Sheriff's Office for dispatching services. The city does not employ dispatchers itself. This means if you need to contact our police officers, you need to call either 911 or Angelina County's non-emergency line 936-634-3331.Calling Hudson City Hall does not guarantee you will be connected with an officer.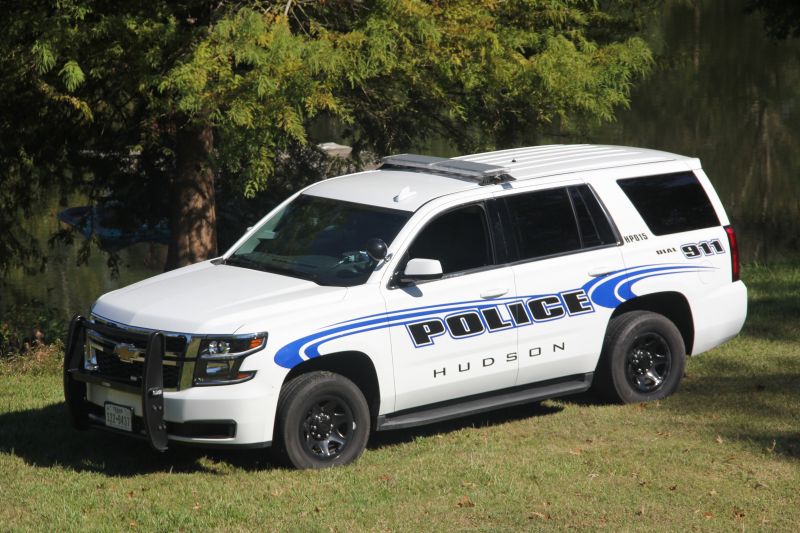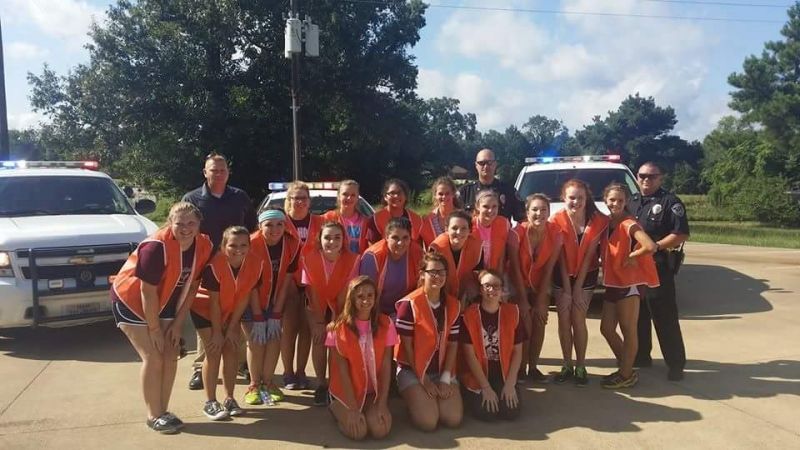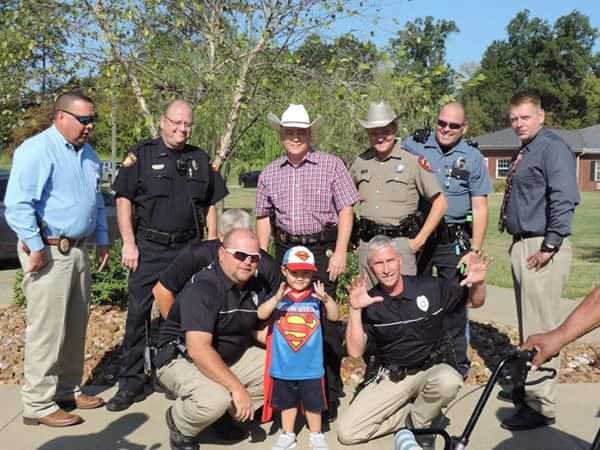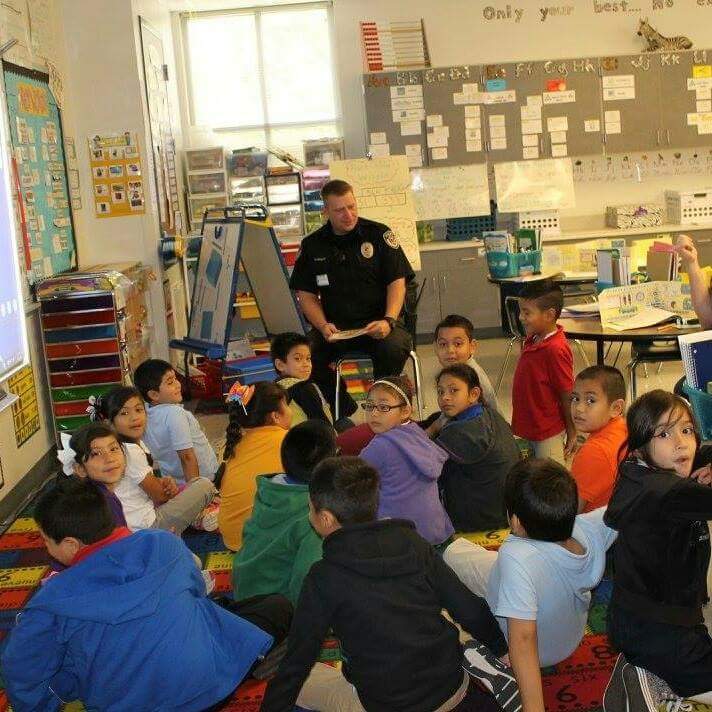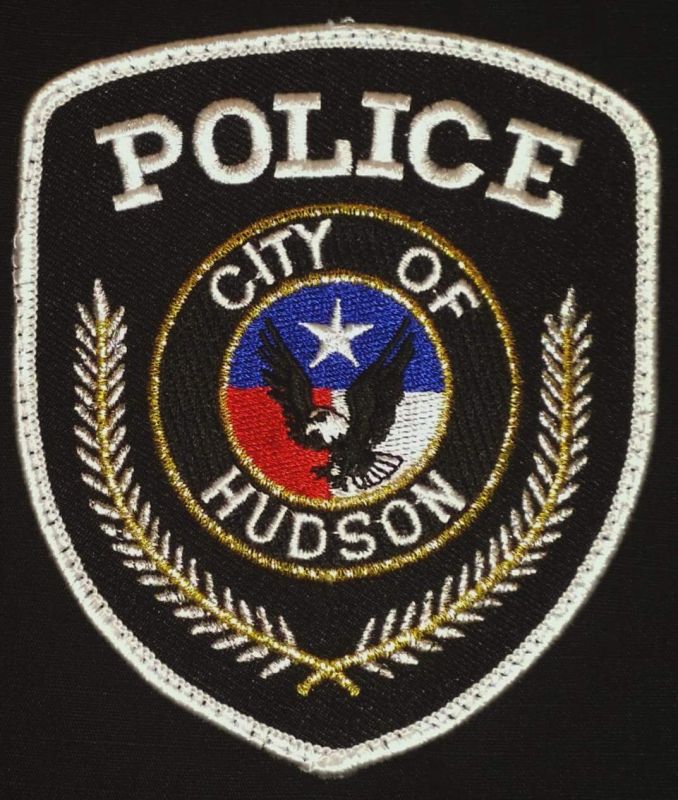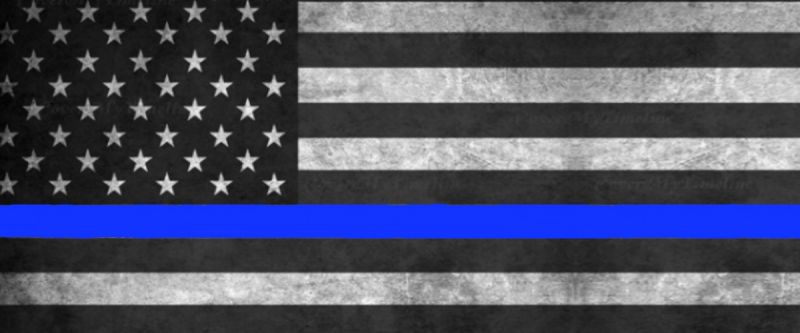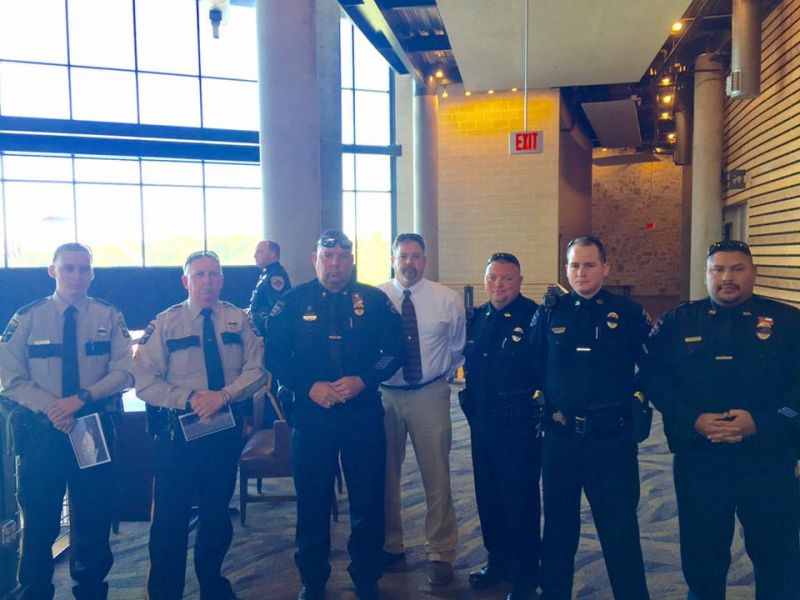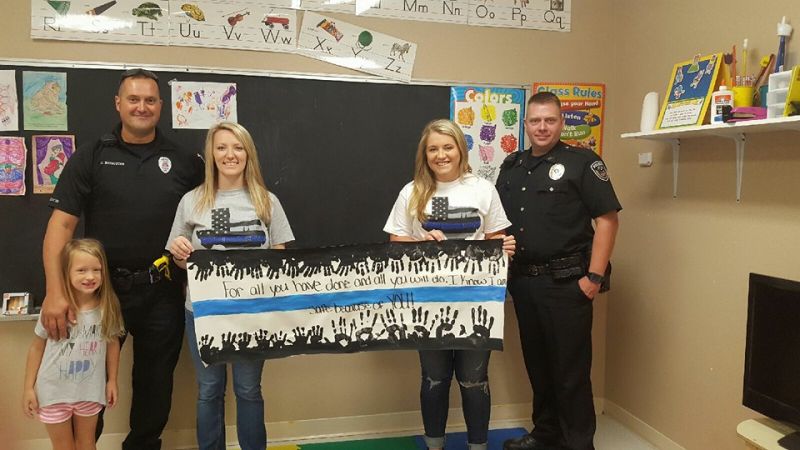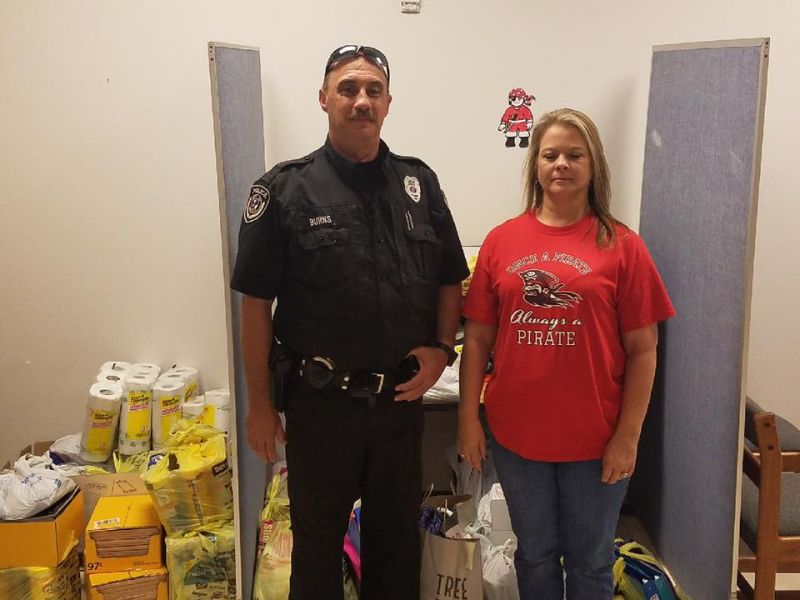 Contact Info
Police Department
936-875-3022 Ext 112
Police Department
936-875-3022 Ext 111