Water
Water services are not provided by the City of Hudson. Water utilities are provided by, Hudson Water Supply, Woodlawn Water Supply, or Lufkin Water Department depending on location. A list of the providers and their contact information is listed below.
For more information on how to conservew water click here!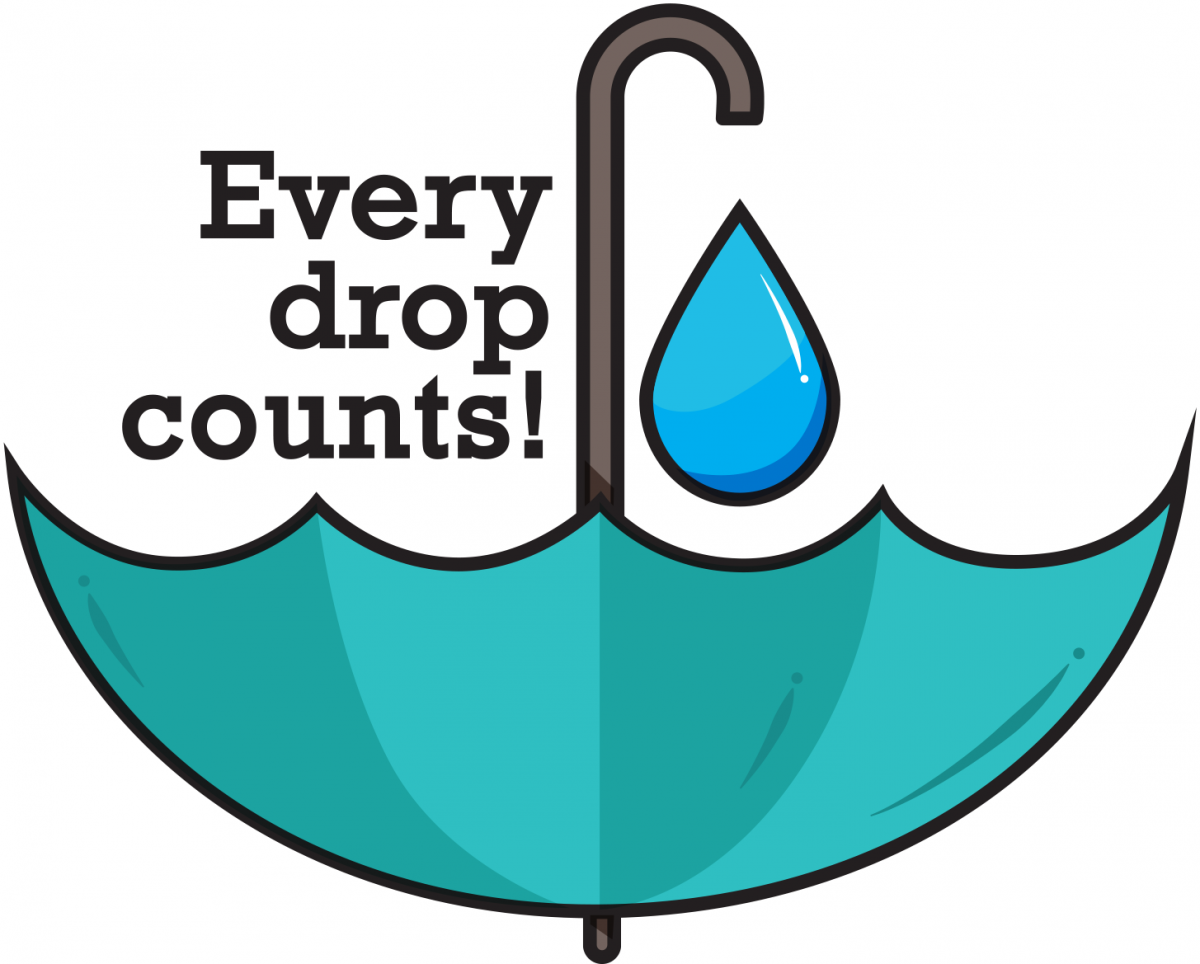 CONSERVE OUR WATER
Although Texas has recovered from the severe drought of the past few years, conservation is the easiest way to ensure that the state has enough water for future growth. In fact, water conservation is an essential part of the State Water Plan. We encourage all Texans to cut back on water use.
Here are a few tips:
1. Water or irrigate your yard efficiently to save water and maintain a healthy landscape. (water before 10 a.m.)
2. Collect rainwater for landscape use
3. Install water efficient showerheads, toilets, faucets, and faucet aerators.
4. Use less water everyday (turn off the tap when brushing teeth)
5. Invest in an ENERGY STAR appliances
For more tips and tricks to saving water please visit TCEQ to reduce your water usage today!